Personal Injury
Medical Malpractice
Civil Rights
Employment Law
Our Track Record of Success
A New York City Law Firm that Stands Out Above the Rest
Norinsberg Law is not like other law firms. We don't just "talk the talk," we deliver results. Our firm is relentless in fighting for our clients' rights. Once we sign up a client, we move quickly and aggressively to put the client in the best possible position to win. We leave no stone unturned. We believe that the only path to victory is through hard work and tireless preparation. We never quit. We fight as hard as we can, until the last minute, to ensure that our clients get the best possible outcome. We are highly experienced litigators, having handled over 150 jury trials, and we have no fears about going head-to-head against the biggest and toughest firms in New York. We are true trial lawyers, and we take great pride in that. That is in our firm's DNA. Our outstanding track record, consisting of many multi-million dollar verdicts and settlements, tells you everything that you need to know about our firm.
The lawyers at Norinsberg Law not only advocate for your rights, but will aggressively fight for the compensation that you deserve. With over twenty five years of experience representing injury victims, and fighting for employees who have been wronged or people who have had their civil rights violated by the police, we have successfully obtained over 100 millions dollars in compensation for our clients. If you are looking for a top rate litigation firm with an outstanding track record, you should contact the winning legal team at Norinsberg Law.
True Trial Attorneys
Our firm does not just settle cases, we are true litigators who are not afraid to go to trial. Our trial lawyers are ready and willing to go to battle against the largest insurance companies, the biggest corporations, and the toughest municipalities. We prepare every one of our cases for trial, and we are ready to aggressively represent our clients in settlement talks, and, if necessary, go to trial when the settlement offer is not high enough. We not only obtain excellent settlements for our clients, but also, we take many verdicts and get outstanding damage awards from juries. In fact, some of our verdicts have been noted to be the highest jury verdicts in New York City.
No Fee Unless We Win
Norinsberg Law offers all potential clients a FREE case evaluation. By calling us on (212) JUSTICE, or filling out our online form, we will be able offer you a free consultation. We also work on a contingency basis. This means that you do not need to pay any fees for our legal services unless we win or settle your court case.
New York City Police Brutality Lawyer
If you have been wrongfully arrested or mistreated during or after an arrest, you can hold the officers who did it accountable—both criminally and civilly. In New York City, police misconduct and neglecting civil rights by law enforcement can be prosecuted as a crime, and you can also sue in civil court to recover any damages that you incurred as a result of the misconduct and potentially win compensation for:
Medical expenses, lost earnings, and other economic losses;
The loss of your freedom, reputation, or property if you were wrongly arrested and jailed;
Physical pain and suffering
Disfigurement or disability
Mental anguish
Humiliation
Any other damage to your quality of life resulting from the incident
Occasionally, in particularly serious cases of police abuse of their authority, punitive damages, an additional award to punish the responsible party and deter future occurrences
But it is essential to understand that winning in court against an agency backed by the support of the government is far from being a slam dunk. It requires expert legal representation by an aggressive and experienced New York City police brutality lawyer who is not afraid to confront those in government who hold the power. Many civil rights attorneys in NYC decline to take this type of case because legal actions involving any government entity are difficult, complex, and labor-intensive.
If you have been wrongfully arrested or mistreated during or after an arrest, you can hold the officers who did it accountable.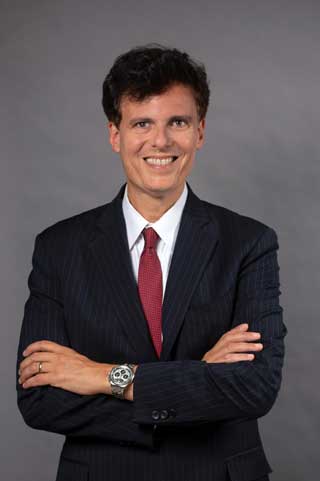 Jon Norinsberg
Senior Partner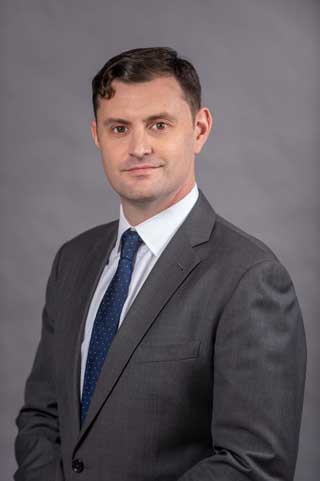 John J. Meehan
Partner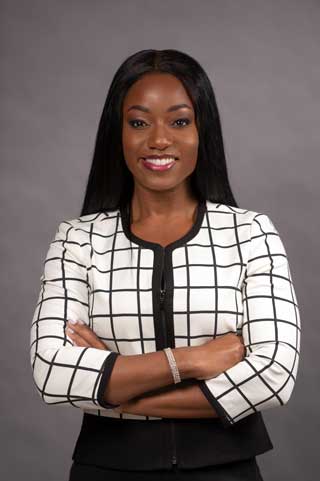 Bennitta Joseph
Partner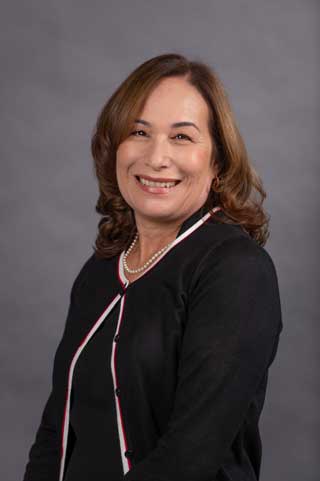 Wanda Nieves
Chief Operating Officer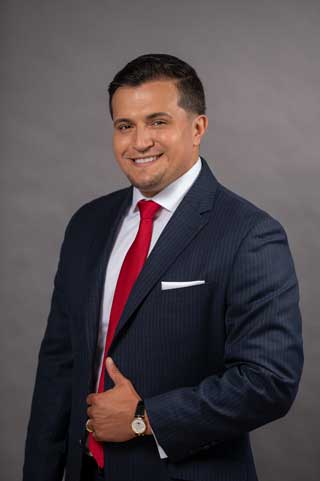 Diego Barros
Senior Counsel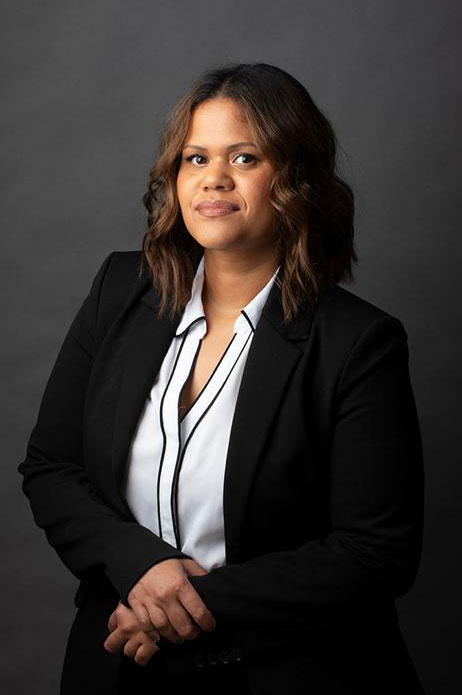 Gionalis Beato
Chief Litigation Paralegal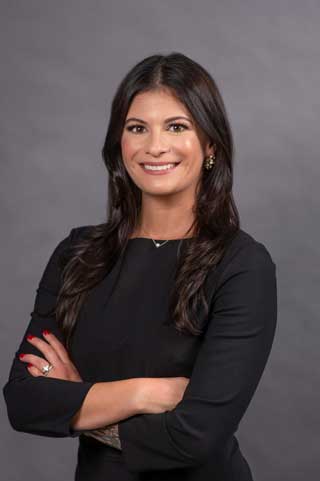 Erica Meyer
Senior Counsel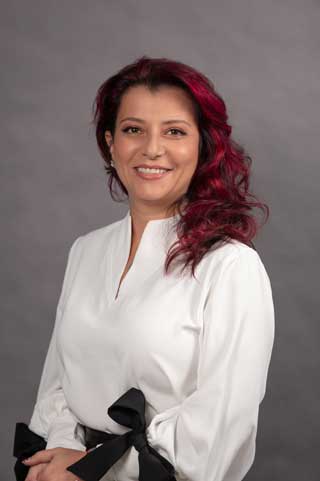 Karina Sigalovskaya
Legal Operations Specialist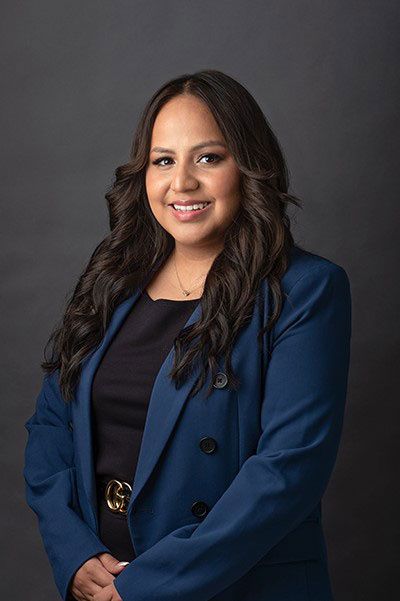 Jazmin Rodriguez-Williams
Senior Litigation Paralegal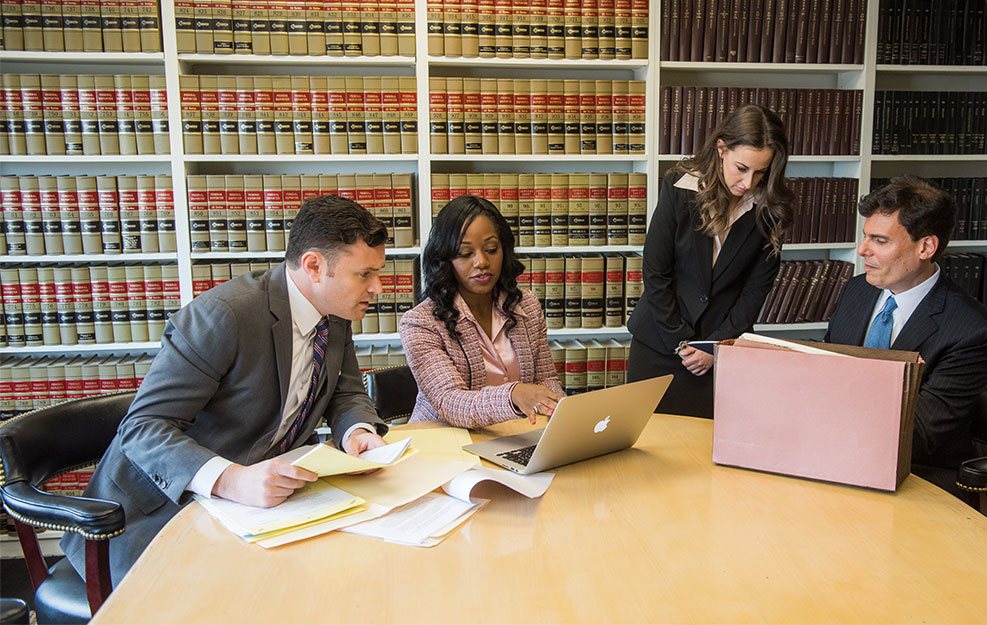 MILLIONS OF $$$ IN VERDICTS
No attorney has had more success against the NYPD. See our results!
We Fight Relentlessly
We will do everything in our power to ensure that the client achieves a just and fair result in court.
25 Years Experience
Mr. Norinsberg has over 25 years of litigation experience, and he is passionately committed to fighting for each and every client.
Oct. 2015
Mr. Norinsberg named as a "Top Attorney"
Call (212) JUSTICE for help!
Police brutality has been front page news for several years now. Barely over halfway into 2016, there were already 508 police shootings. In 2015, there were 385 fatal shootings by police officers throughout the country. Sources vary when it comes to tallying the numbers. A study undertaken by The Guardian found that the death toll for 2015 totaled 1134, including 18 victims age 18 and under and 29 military veterans suffering from post-traumatic stress disorder (PTSD).
Rarely does a day go by when those who have been charged with keeping us safe are not responsible for taking a life. Shockingly, 98 percent of the time the officer is not even charged with a crime. The few who are charged are rarely convicted.
While shootings are the most common form of lethal force used by law enforcement officers, police brutality takes many other forms—beatings, sodomizing with batons and other objects, tasering, running people down with vehicles, sensory deprivation, and more. Relative to the nation's population, a disproportionate number of victims of police brutality are black or mentally ill.
While some of the victims have been armed and actively resisting arrest, others were simply going about their business when engaged by law enforcement. But regardless of the situation in which police officers interact with suspects, they are required to use the least possible amount of force when making an arrest. Every suspect is to be considered innocent until proven guilty in a court of law. A New York City police brutality lawyer knows conviction and punishment of an offender in the United States, according to our Constitution, requires due process and is not the prerogative of the police.
In addition to outright police brutality are other forms of misconduct on the part of law enforcement officers, including making improper arrests, malicious prosecution, mistreatment of prisoners, sexual assault, racial profiling, illegal search and seizure, failing to advise you of your Miranda rights, and a variety of civil rights violations.
You Have Rights, and You Have a Voice
The fact that you have been arrested in no way restricts your constitutional rights. Nevertheless, law enforcement officers often ignore those rights, and it is common for them to abuse the power that has been granted to them. Abuse of police power undermines our Constitution, our values, and our democracy. It is important that you understand your rights and take important steps to safeguard them. The most important way to do so is to politely insist on calling an attorney in any situation where police are attempting to question or arrest you. Simply asking for a New York City police brutality lawyer can go a long way to protecting you from further abuse. But sometimes brutality and violations of your rights occur suddenly, for example when a relatively minor altercation blows up into something much more sinister.
Getting the Legal Help You Need
In New York City, if you have been beaten, clubbed, tasered, shot, or manhandled by law enforcement officers., or if you have been wrongfully arrested, racially profiled, or prosecuted maliciously for something you didn't do, your constitutional rights have been violated. Contact a New York City police brutality lawyer at the Law Office of Jon L. Norinsberg. Jon Norinsberg brings to the table more than twenty years' experience in fighting for the rights of victims of police wrongdoing. He represents those who have experienced:
Police brutality and excessive use of force in the arrest process
Physical abuse while in custody
Rape and sexual abuse while in custody
Failure of police to advise the suspect of his or her Miranda rights
Illegal searches
Planting evidence
Seizing property unrelated to a crime
Malicious prosecution
Victims are often afraid to take action against the police, fearing repercussions; but having the best lawyer you can find can prevent any retaliation and protect you going forward, as well as holding police accountable and getting you the compensation you deserve. By holding law enforcement accountable, you are sending the message that brutality and violations of anyone's rights are unacceptable behaviors, in violation of the United States Constitution, and an affront to the principles upon which our nation was built.
Call The Law Office of Jon Norinsberg now to protect your rights and ensure that you are treated lawfully and humanely in your dealings with police; and if you have not been, that you are fully compensated and that the responsible officers are held to account. You have only a limited time in which to file your claim, so don't wait to call a New York City police brutality lawyer today.
Shockingly, 98 percent of the time the officer is not even charged with a crime. The few who are charged are rarely convicted.
By holding law enforcement accountable, you are sending the message that brutality and violations of anyone's rights are unacceptable behaviors.
"In New York City, if you have been beaten, clubbed, tasered, shot, or manhandled by law enforcement officers., or if you have been wrongfully arrested, racially profiled, or prosecuted maliciously for something you didn't do, your constitutional rights have been violated."
Free Consultation
Request Free Consultation